this is my machine polisher, im sure few on the club have the same or a new meguiars item
Portar cable, imported from the us, as these arent ce marked for europe
meguiars have not long released their model a "Meguiars G220 Dual Action Polishing Machine"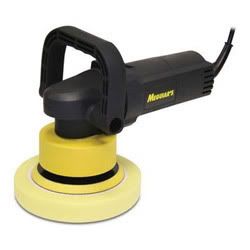 well this is a porter cable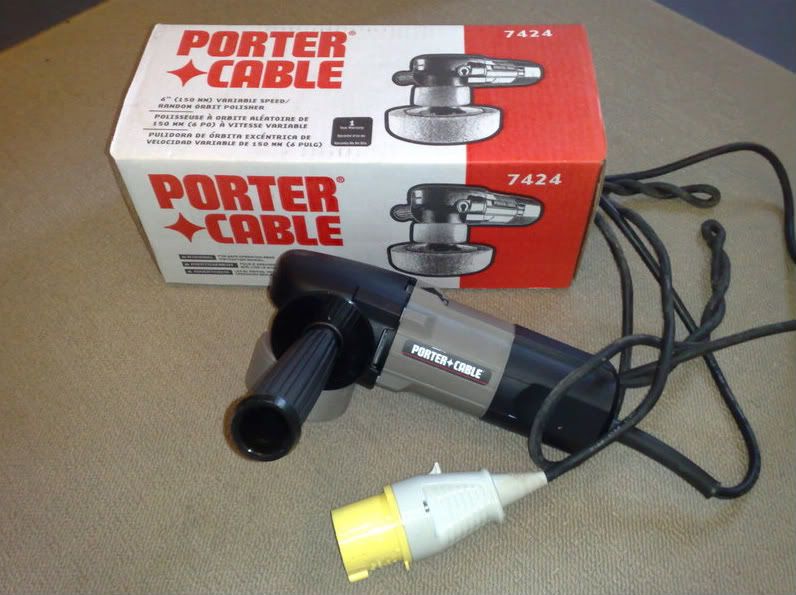 need a transformer to use these ones!
various polishing pads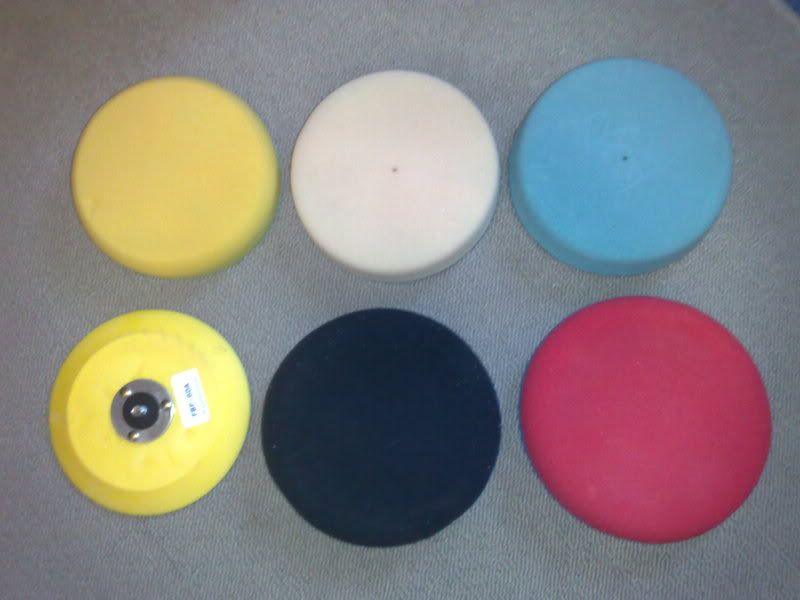 Yellow- (compounding pad)-
used to remove swirl marks, paint stains, minor scratches and oxidation.
White- (perfecting pad)-
Always follow the yellow pad with the white pad. used for general polishing, light oxidation and minor swirl marks. use with pre-wax cleaners for regular maintenance and light polishing.
Blue- (high-gloss polishing and waxing)-
creates a highgloss finish when used with a finishing polish, use to apply waxes, sealantsand finishing glazes.
Black- (Glazing pad)-
used for appling glazes prior to adding wax or sealant
Red- (finishing pad)-
used for appling sealants
the yellow plate with the black centre is the backing plate for the pads, with a velcro back for the pads to stick on to
SOME COMPASNYS USE DIFFERENT COLOURED PADS SO HAVE TO WATCH WHEN ORDERING
4" Spot pad and backing plate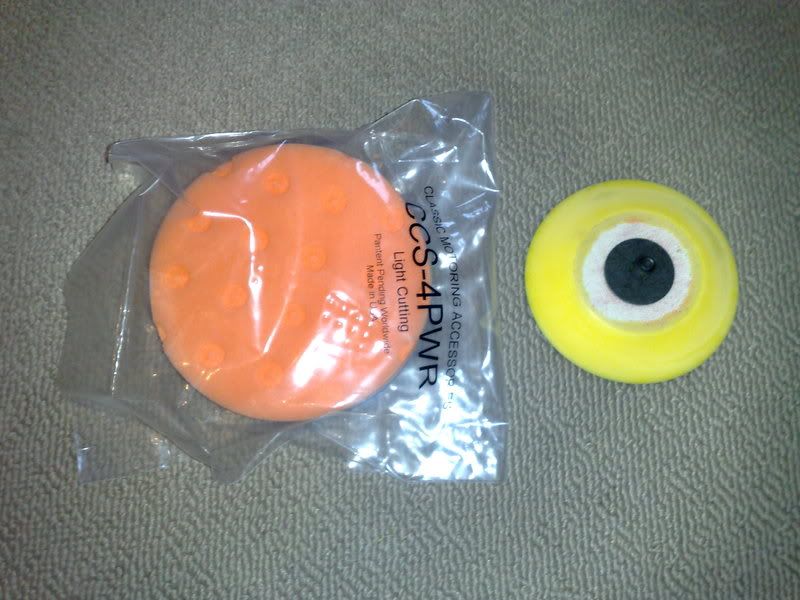 used for removing deeper scratches
Usefull stuff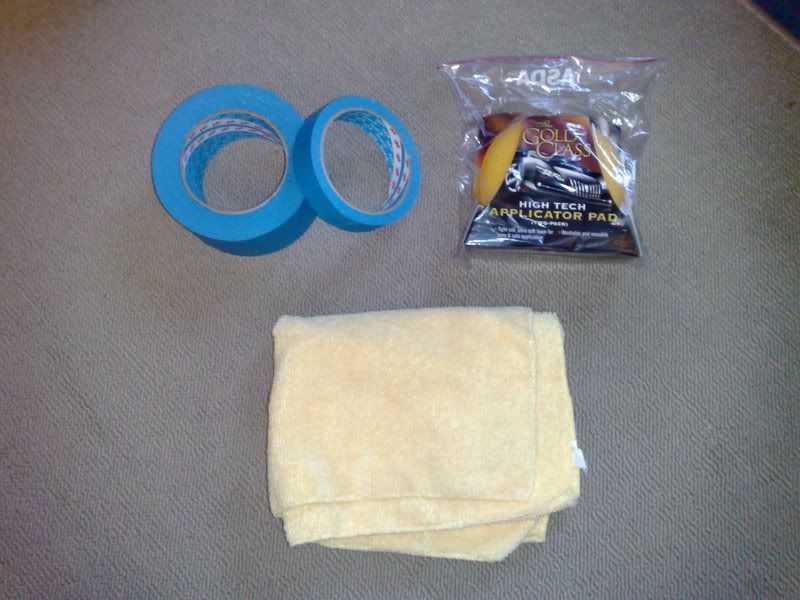 blue low tack tape
- to cover any black trim. round windows, door handles, as portar cable can damage these when working ie burn them
Polish applicator pads
- for applying polish etc
Micro fibre towel-
NO NEED TO USE OLD RAGS, for removing rpolish residue after polshing

Detailing swabs-
for hard to reach areas
Clay bar
various makes on the market , but this is a black fire item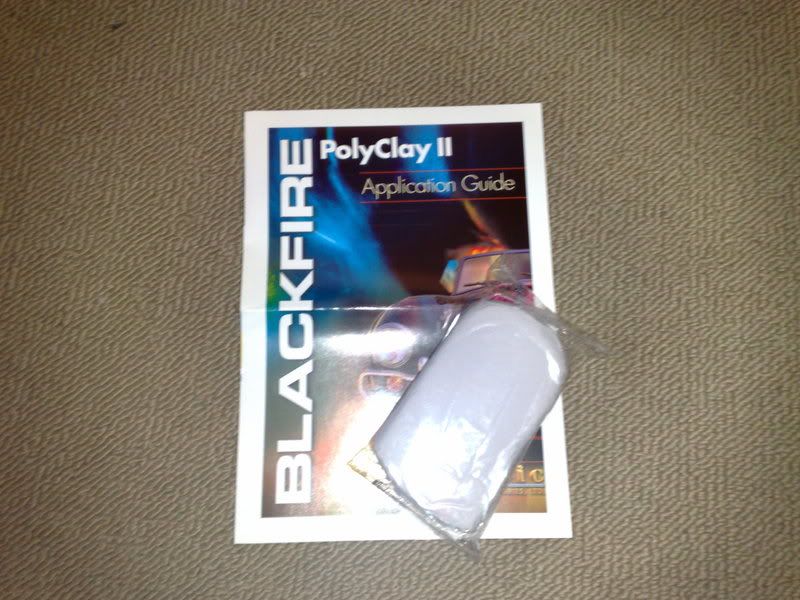 for removimg, tar, surface contaniments and old wax and overspray
to be used with a quick detail spray for lubrication on the paint
this step is done after washing and brfore starting machine polishing