Addicted to Torque
Staff member
After Liam told us of the difference in light output from the Depo unit I thought I would post some details which might give reason to why they are so much better, plus a few other differences.
I'll post some actual light output comparison photos once I've got my car up and running, both with Nighbreakers and aftermarket HID so all things are covered.
Wiring
Depo's is much thicker gauge. Nissan's looks too thin considering draw.
NISSAN



DEPO

Lens
Nissan's has ripples which will diffuse the light a lot. Depo's you can clearly see a more transparent glass.
NISSAN



DEPO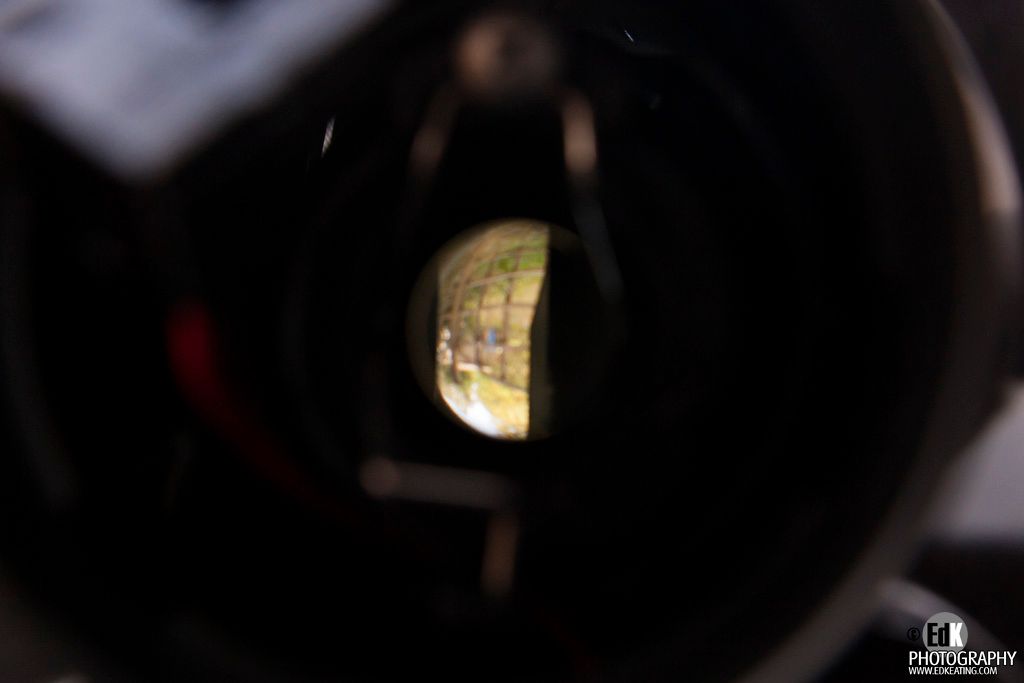 Surround
A small thing but Nissan's is more satin. So any light spill won't get bounced as well as Depo. Handy for picking up cat eyes and signage in the distance,
NISSAN



DEPO

Indicator
Nothing to do with light output, just showing the difference in lens design.
NISSAN



DEPO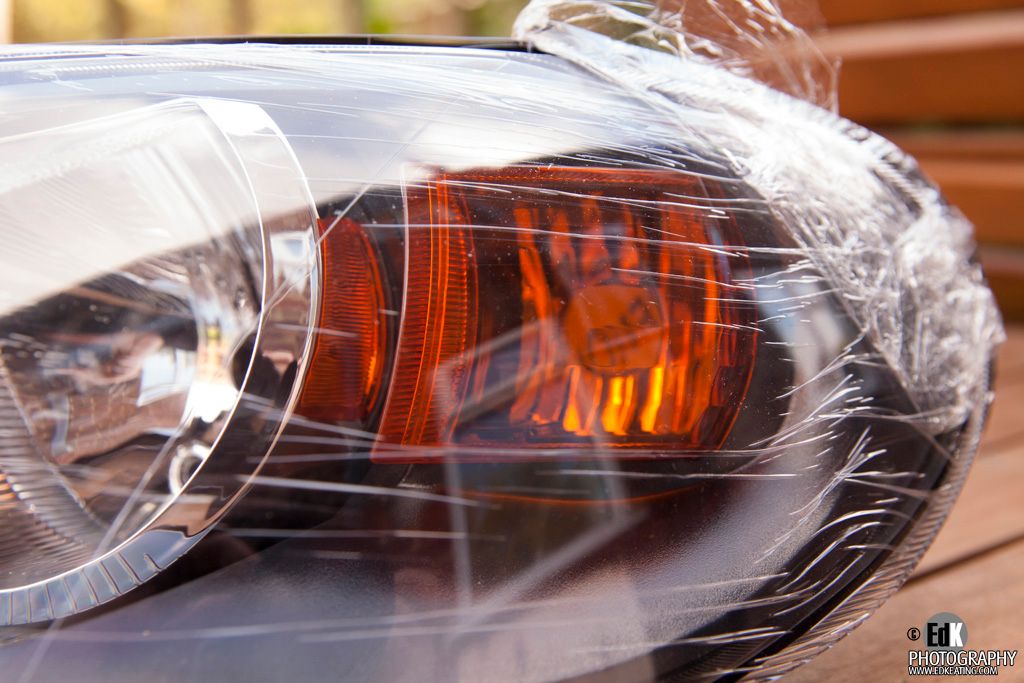 Search tags: Poor light output, dim, upgrade, better, can't fucking see.
Last edited: